10 Tips to Improve Your Website Security
November 7, 2018

Categories: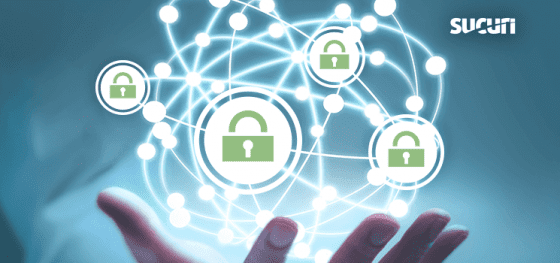 Having a website has become easier than ever due to the proliferation of great tools and services in the web development space. Content management systems (CMS) like WordPress, Joomla!, Drupal, Magento, and others allow business owners to build an online presence rapidly. The CMS's highly extensible architectures, rich plugins, and effective modules have reduced the need to spend years learning web development before starting to build a website.
The ease of launching an online business or personal website is great.
Continue reading 10 Tips to Improve Your Website Security at Sucuri Blog.