A Puzzling Backdoor Upload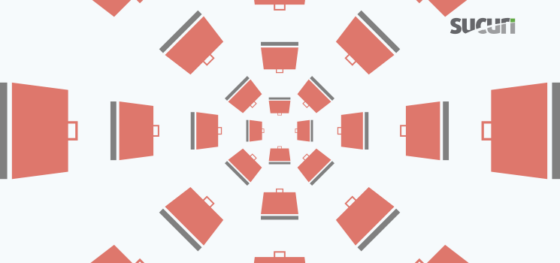 After a successful compromise, backdoors are frequently left behind and function as a point of re-entry into the website environment. These malicious pieces of code are a valuable tool for attackers and allow them to bypass any existing access controls into the web server environment.
To demonstrate just how common this malware is, in 2017 we identified that 71% of all compromises seen by Sucuri had a PHP-based backdoor hidden within the site.