Content Security Policy
April 13, 2018

Categories: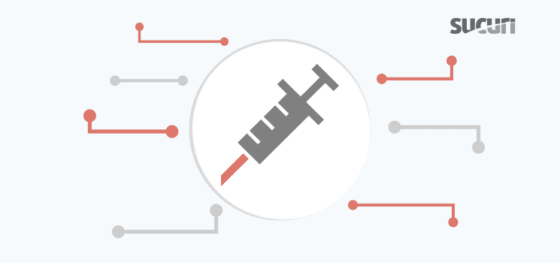 As a website owner, it's a good idea to be aware of the security issues that might affect your site. For example, Cross-site Scripting (XSS) attacks consist of injecting malicious client-side scripts into a website and using the website as a propagation method.
You probably know too that client-side scripts can be programmed to do pretty much anything. They can be as simple as showing an alert message in your website, to animating images, mining cryptocurrencies or showing pop-ups that contain NSFW pharma products.