Security Monitoring Saves the Day
October 11, 2018

Categories: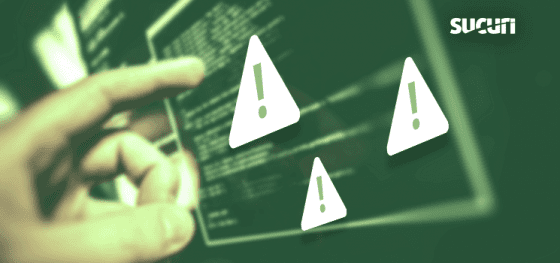 For the second week of  National Cyber Security Awareness Month, we would like to focus on a very important part in having a good website security posture: monitoring.
How can security monitoring save your day?
Most people only care about their website security after something bad has already happened. However, how can you tell when something is attempting to harm your website? Sometimes it is a very noticeable issue, such as:
website defacement – when the home page of the website is wiped out and something else appears in front of the visitor's eyes;
unresponsive website – when the website pages respond too slowly or stop loading at all;
SEO spam – when the website listing in search engines shows unrelated spam keywords, often pharma keywords; or
a website blacklist warning – when a red warning page shows all your visitors that the website they are about to go to is not secure.
Continue reading Security Monitoring Saves the Day at Sucuri Blog.