SSL Testing Methods
February 17, 2020

Categories: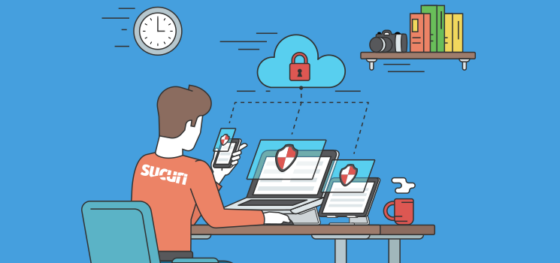 Not all SSL configurations on websites are equal, and a growing number push for HTTPS everywhere. There is an increasing demand to check and quantify that little padlock in your browser.
Some simple online tools provide a fast SSL report. They are SSL configuration checkers, which do not just check a certificate, which is really only part of that configuration. Instead, they perform a more thorough look.
SSL Shopper
SSL Shopper delivers very fast results, normally within 4 seconds.