What is PCI Compliance?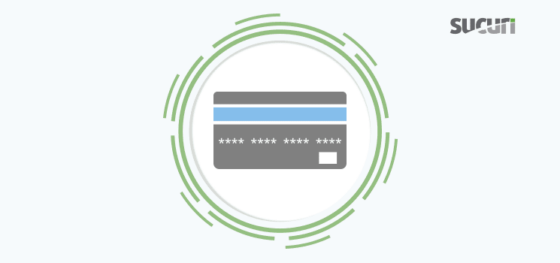 Sucuri aims at keeping the internet safe. That is why we are so keen on informing our customers of potential threats. We have posted many articles regarding ecommerce security breaches that steal credit card information, as well as the risks for ecommerce site owners.
There can be many dangers when purchasing through a website, and with so many cyber threats attacking ecommerce platforms and payment gateways, it's more important than ever to reassure your customers by implementing and maintaining Payment Card Industry (PCI) Compliance.