Why Attackers Hack Small Sites
November 8, 2017

Categories: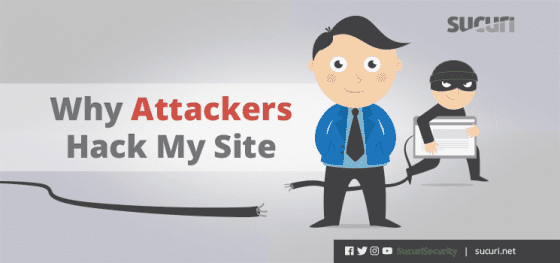 You would never leave the front door to your house wide open when you're not home would you? Doing so would allow criminals to seize the opportunity of stealing your valuables. That's the same way you can look at website hacking. Leaving your website unprotected is like establishing an open-door policy with hackers, giving them access to view sensitive information and modify your website content.
Hackers view your site as a possible tool for their end purpose.
Continue reading Why Attackers Hack Small Sites at Sucuri Blog.