Why You Should Monitor Your Website
December 15, 2020

Categories: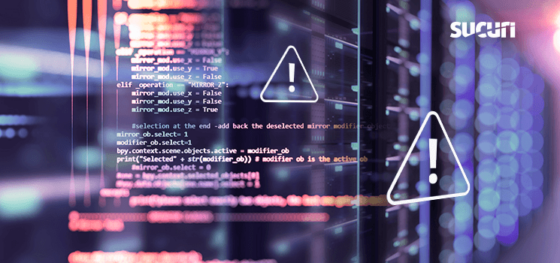 In an effort to maintain unauthorized access or profit off a website's environment long after an initial compromise, attackers commonly leverage a variety of different techniques and tactics.
These techniques range from adding backdoors, stealing sensitive data, redirecting the site to other third-party resources, or even injecting specially crafted links to give their own sites a SERP boost.
Knowing exactly which JavaScript files are supposed to load whenever you visit your website is a good practice — and in many cases, a great way to tell if your site has been compromised.
Continue reading Why You Should Monitor Your Website at Sucuri Blog.